One of the cheap ways to stay away from the diseases and health problem is to stay fit. This can be done by hiring a personal fitness trainer who will help you in controlling the problems of obesity and staying fit, which further positively impacts your personality.
According to 'Italian fitness trainer Jill Cooper: The Italians train well than Americans' ( 'Italia regina del fitness Jill Cooper: Gli italiani si allenano meglio degli americani' stated in the Italian language). So, if you are ready to hire a fitness trainer you should give preference to Italian trainers first.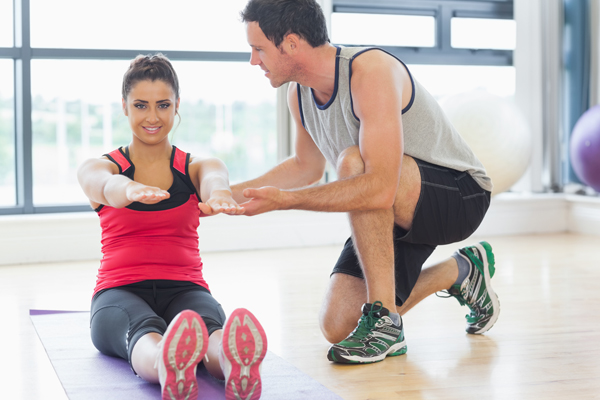 Factors which will enhance your training level:
• Communication: A proper communication is important to seek the best results, because your fitness trainer will train you according to your needs. If there will be proper communication between you and your trainer, better will be your training.
• Dedication: Your dedication really matters for a better training program. It's not only you, who should be concerned but your trainer should also be as much dedicated as much you are for fitness level.
• Schedule: A proper schedule should be followed by the trainee for better performance. A proper diet schedule prepared by the trainer is essential to be taken by trainee and exercises are to be performed. Discipline is very important if you want to achieve your fitness goals.