Thailand is one of the most popular tourist countries. It is also considered as the go to place for thrill seekers, as you can easily do adventurous activities here. You will find some of the finest spots for the most adventurous activities varying from skying diving to water rafting. If you are an adventure enthusiast below are some of the activities that you should not miss when visiting Thailand.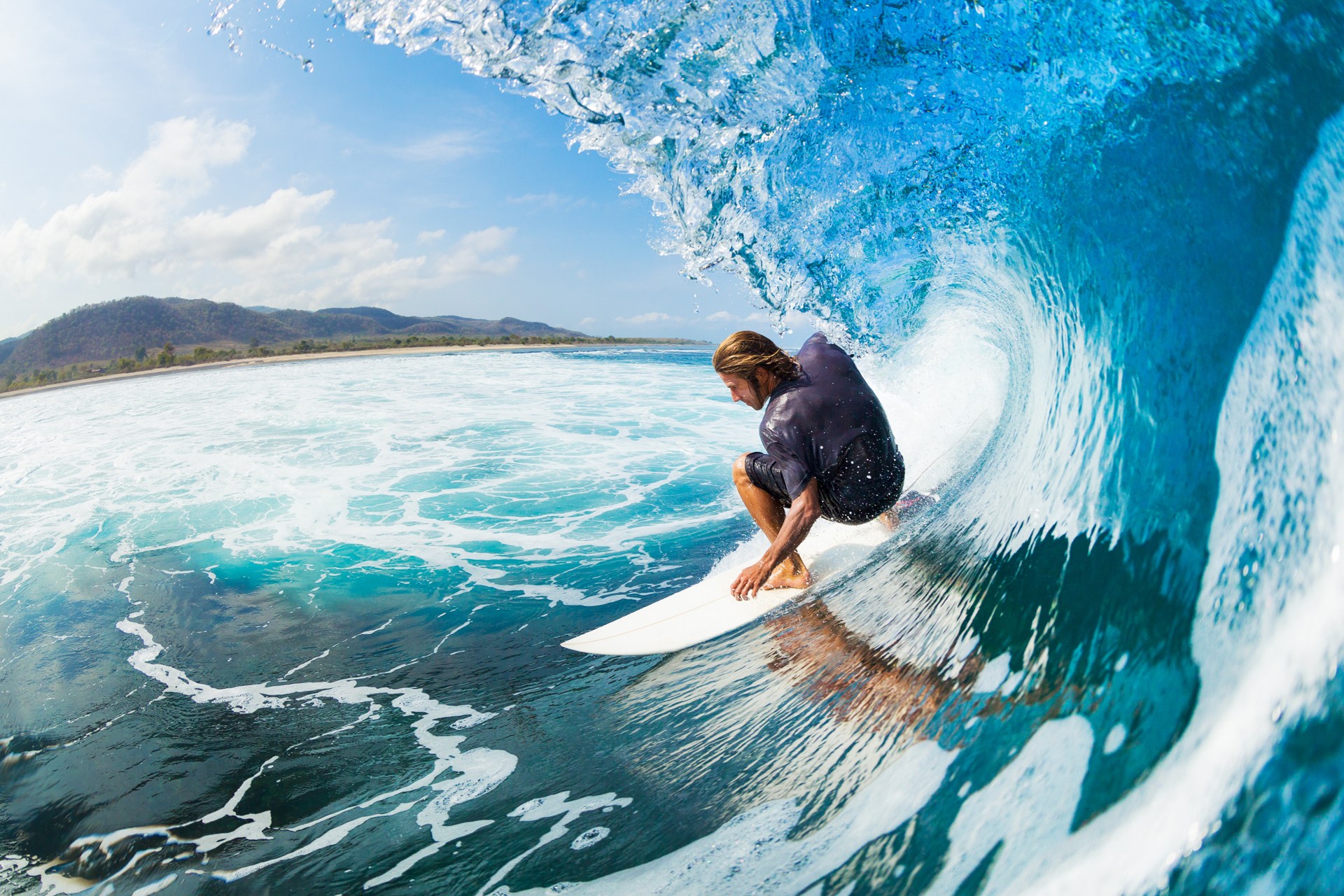 Courtesy: Body Hacks
1. Deep Water Soloing
One of the most thrilling activities available in Thailand is deep water soloing. This activity is similar to rock climbing but it does not include harnesses, ropes, chalk, anchor points or any type of climbing gear. The only way you can go up is to climb and the only way you can come down is to take the leap.
2. Free Diving
It is also known as "Apnea". This activity is similar to scuba diving but in apnea you dive without any oxygen tank. This sport has recently become popular among masses. In this sport,the participants rely on one breath of air to dive for a few minutes to see sea life, shipwrecks and coral reefs.
3. White Water Rafting
There are different types of rivers where you can go for water rafting in Thailand and each river has a different difficulty level. Most tourists go rafting near tropical rainforests where they can see wild animals, natural beauty and bamboo camps. There are some tours that take you for overnight trips while the shortest tour lasts for two hours.
You can use Thailand travel app to find the best locations near your hotel where you can do these extreme activities.